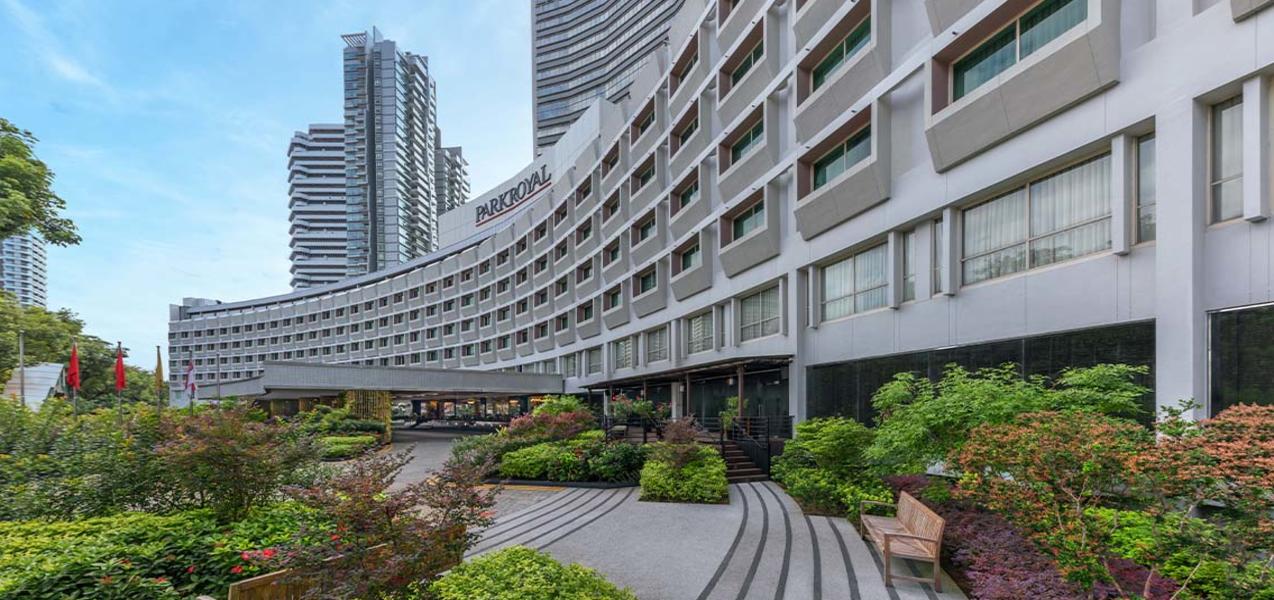 Conference venue IPS 2021: ParkRoyal Hotel @ Beach Road
Organized by the Institute of Physics Singapore, the IPS meeting is a marketplace bringing together active researchers in physical sciences across Singapore and beyond, and offers a unique opportunity to connect to many research activities across academic institutions and communities.
After many conferences having moved to virtual space, we managed to secure a location for the IPS meeting 2021 to return to physical space again!
We planned to return with this event to the NTU campus at the School of Physical and Mathematical Sciences, but University rules allowed us only to have a small number of on-site participants - the same was the case with other University locations. However, we are able to run this meeting as a MICE event, and received approval from authorities to carry this out at the Park Royal Hotel in Beach Road.
We can hold the event for 170 vaccinated participants in person per day, but will stream for the other registrants!
Time line